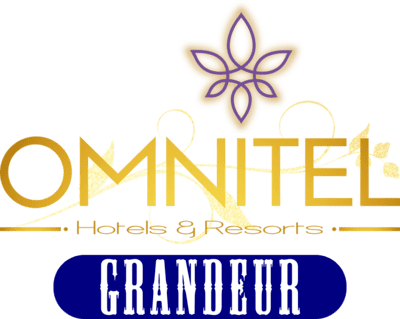 Omnitel Grandeur - Hotels & Resorts with Premium 5 Star Service & Quality.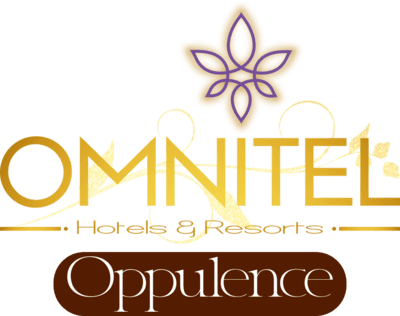 Omnitel Oppulence - Full Service 4 Star Hotels & Resorts.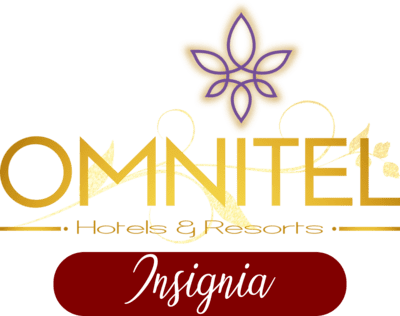 Omnitel Insignia - 3 Star Category Hotels & Resorts offering a comfortable stay in mid-scale segment.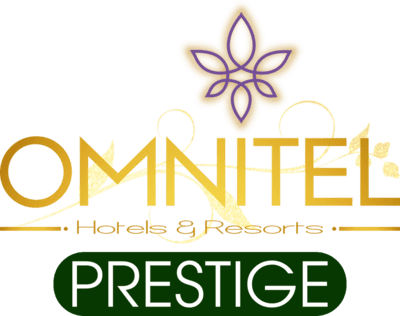 Omnitel Prestige - Budget Hotels Chain catering mainly to the budget conscious traveler segment.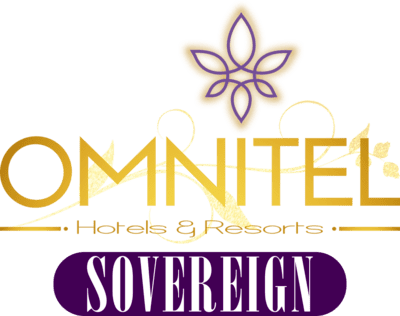 Omnitel Sovereign - Hotels & Resorts which are individually operated but are under our banner through Revenue Management or Brand Tie-Up.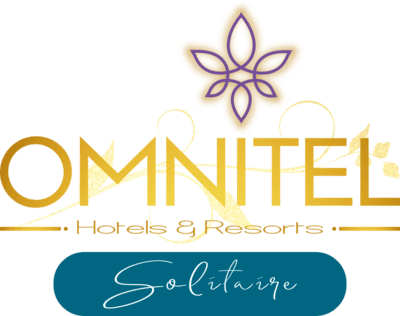 Omnitel Solitaire - Luxury Villas, Farmhouses, Upscale Bungalows and similar such properties catering to the niche customer segement.