We're glad to have you with us!
Omni Hospiventures is the brainchild of Mr. Akash Roy, who, with his first-hand experience in multiple domains, along with an immensely professional & well-crafted team of workaholic experts, has put together this ingenious business venture. The Roy Family has been in the hospitality industry since almost four decades now; which amounts to a supremely polished business skill set & an extraordinary experience for Mr. Roy as well as the company, altogether.
The team, with all its' collective efforts has made Omni Hospiventures reach the heights it's currently sitting upon, and we have successfully been able to carve out a niche for ourselves, despite being a newcomer in the industry. We have put together great amount of efforts to make sure that we're able to put in place the most reliable kind of service, as per your requirements.
Our services are suitable for individually owned/operated businesses or large projects, and our clients' needs & interests are taken care of very well. p We are mainly involved in Pre-Opening Project Consultancy, Operations Management of Existing Properties, Business Development and Management of New & Existing Properties, and Reviving Underperforming Properties, where 'Properties' also includes luxurious hotels, resorts & restaurants. p Our company is currently operating on Intra-State i.e in the state of Gujarat, with future expansion plans on a PAN-India level. p Omni Hospiventures also has a provision for making wonderfully exclusive holiday packages available to our clientele, along with a couple of other secondary services such as car rentals & outdoor catering. We are headquartered at an ideal & one of the most sought-after destinations of India in todays' date- Kutch, which has shown rapid growth in the past decade when it comes to hospitality and tourism sectors.
Our accomplishments in the field of business and management stem from our strive to be the best in what we do; bringing in new innovative ways to improve businesses and our partnered assets. Omni Hospiventures is committed to be the best Asset Management and Consultancy firm in India and globally, which can be achieved via the growth of our partnering businesses and our clientele. Our belief is giving your property the boost it deserves. We have with us the choicest of professionals, and along with them, we deploy the top-notch resources- the best in the field to facilitate you with your business; be it formulating a plan or execution of the same.
What's beneficial about working with us is our flexible terms and reasonable fees while sustaining product quality at par with any global brand.
Vision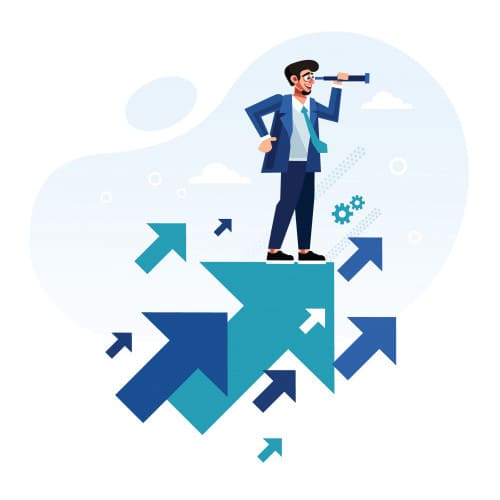 To be the best in our field of work; to provide our clients with all the necessary services that they require to boost their asset value, while taking care of their interests at the same time.
To be in a constant phase of learning to keep ourselves up-to-date with various skills, in order for us to provide our clientele with the same.
We are committed towards giving our partners a chance to expand their brand new/already formed properties and build a fortune out of it.
Our Core Values
Creativity
We love to accept challenges while working upon a project.
Innovation
We constantly try to upgrade and keep pace with the world.
Excellence
We persistently strive to achieve the highest possible standards in our work and in the quality of our services.
Integrity
We conduct business fairly, honestly & transparently. Everything we do must pass public scrutiny.
Unity
We work cohesively with our team and with our customers and partners, building strong relationships based on tolerance, understanding and mutual cooperation.
Social Responsibility
We are responsible and responsive to the country, communities and environment in which we work, always ensuring that what comes from the people goes back to the people many times over.