Hotels & Resorts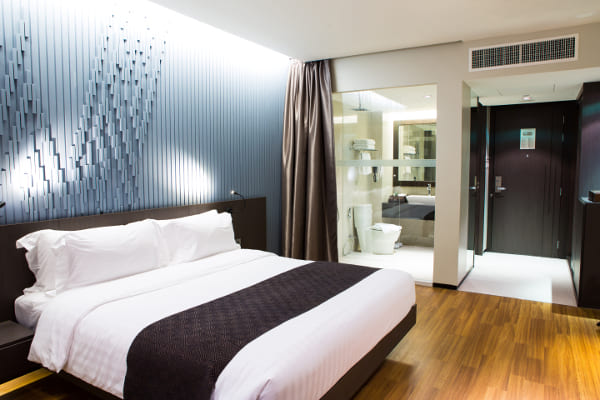 For your perfect holiday destination, Bon Voyage!
Omni Hospiventures is one of the most rapidly growing hotel and accommodation companies in the country, in today's time.
Based in Gujarat, while our business is gaining momentum; we are planning to expand across every nook & corner of the country, in order for us to be able to put a full stop to all your travel & accommodation worries- we are a one-stop solution to all your travel woes!
Our location provides us an edge over our other competitors; and we, very meticulously chalk out each and every aspect that should be considered for you to have a pleasant and comfortable stay with us!
Whether you're travelling for work, or a family trip, we could turn out to be the best decision for you on your journey. Our services offer a luxurious & a comfortable experience to all our visitors, at pocket-friendly prices while being an absolute value-for-money.
The brand Omni Hospiventures consists of a much diversified portfolio ranging from upscale hotels and resorts to budget friendly properties.
While staying with us, to ensure a more enjoyable and a relaxing stay we also have multiple services lined up exclusively for you. With elevated amenities to impart you an enriching & long lasting experience, ranging from a wide range of distinctive eco-friendly accommodations options to choose from; in-house car rental facilities, custom-made sightseeing packages, adventure activities, end-to-end MICE arrangements, our hotels are synonymous to comfort; hospitality and value for money.
Book an accommodation with us, and we'll make sure even the slightest of your needs is taken care of. Providing you with an unforgettable experience happens to be our sole aim!
---
Hotel Asset & Operations Management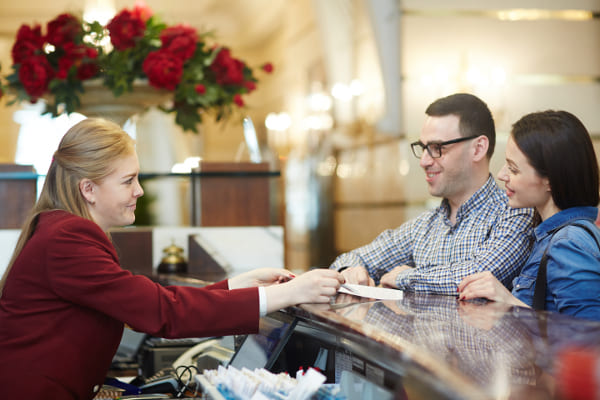 Helping you transform your business into a brand
This venture by Omni Hospiventures helps hotel, resort and restaurant owners seek a complete overhaul for their businesses; which is done by us taking over the charge of all the essential operations, and diminishing your worries too.
By taking charge, we're referring to the services provided to you by us in the form of verbal advice and deployment of human skills, resources & manpower all around your business, and also by integrating the technical proficiency in operations, along with our vast and thorough market presence.
Our team, very proudly, boasts of the vast experience that it possesses; that we've gained by facilitating some of the most prominent hotels in the industry.
We also provide specific personnel training to ensure that all the softer aspects of Hotel & Operations Management are induced well enough amongst the working team.
As a part of our Hotel Management service, we provide an opportunity to everyone, to collaborate under the brand name of Omni Hospiventures.
A 100% efficiency and work discipline with respect to Hotel Operations is our responsibility, in order to ensure a smooth procedural functioning on a daily basis and create a healthy environment within, which is suitable for a star-category property like yours.
Along with the above mentioned services, our company will also provide you with a well-versed, professional Hotel Operations Managers with the required skill set, as per your asset and business requirements.
Upon undertaking any project, Omni Hospiventures attains full responsibility for Hotel Revenue; Marketing; Business Growth and Profits along with the upkeep of the property.
Our Hospitality Management service includes Hotel Revenue Management, Hotel Operations Management and Hotel Business Management.
---
Events & Outdoor Catering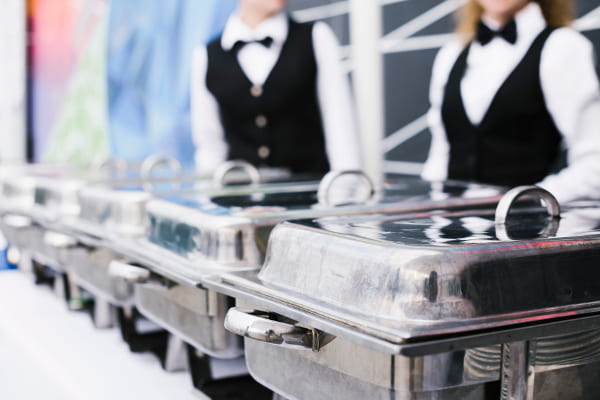 From the first talk to the last garnish
With the growing competition in today's world as to "Whose party was better" or "Who had a better décor", you are just at the right place to put an end to all your such worries. We don't just host events; we turn it into a grand experience, for you as well as for us.
We provide a comprehensive Event Management and Outdoor Catering Service including extensive range of quality & delicious food; decoration, venue selection and management as well as other services such as vehicle chartering and fleet management.
Our menus are extremely flexible and can easily be customised as per our clients' needs. We have, in our catering team, some of the most renowned culinary experts who have been preparing lip-smacking delicacies over the years; they specialize in the choicest of pure vegetarian cuisine- from continental and oriental delicacies to wholesome and authentic traditional Gujarati and North Indian cuisines. All our meals are prepared with immense care, keeping in mind safe & proper hygiene by a team of experienced professionals.
We provide outdoor catering services for functions such as birthdays, weddings, corporate events, theme parties, or any festive occasion.
Our aim for excellence and perfection in whatever we do makes us stand apart from others in the field of Event Management & Outdoor Catering. We make sure that we turn your special occasion into something extraordinary, unforgettable.
---
Tours & Travels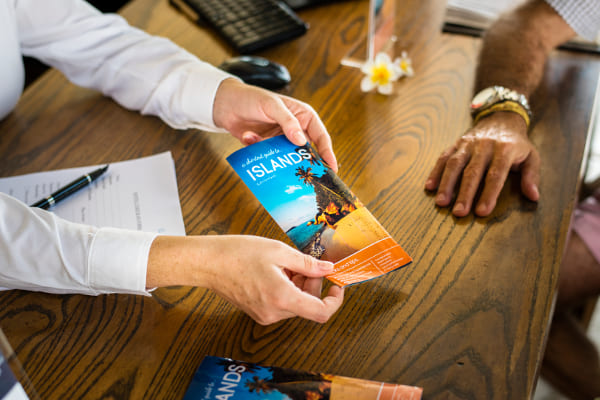 Along with asset management and outdoor events, Omni Hospiventures also specialises in facilitating tours and travels for its' clients.
We have in place the perfect plans that you would desire to fill up your holiday itinerary- the Kutch tour package along with multiple others, where we not only provide you with the best-in-class accommodation facilities, but also with comfortable travel & sight seeing packages in order for you to have a wonderful experience with us.
Our travel services include all sorts of vehicles- from two wheelers to four wheelers, which depends on the type of tour package you select (themed tours etc.)
For more information on the same, read on to the Services section of this website.