Hotel Acquisition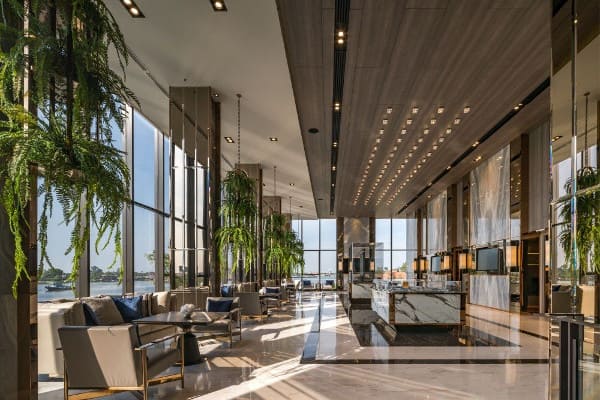 In case investors who are planning to include any hotel in their portfolio as an investment, it's important for them to know why they're doing so.
That's what we are here for; Omni Hospiventures can help you make experienced, educated and well balanced assumptions about the future market conditions and trends, and hence chalk out a plan to deal with the same.
The key to acquiring a Hotel successfully lies in the following Effects:
Identifying good locations containing under-performing properties, so that upon refurbishment and repositioning, the property leads us to better returns.
Selecting those properties where costs incurred in renovation would represent substantial savings over a new construction.
Identification of potential acquisition hotels.
Effective Cost Analysis and accurate projections of income as well as the expenses.
Analysing the environmental and physical challenges while dealing with older constructed buildings.
Determining which systems need to be replaced in order to ensure a more efficient and economical functioning of the property.
Chalking out effective strategies which are also cost-effective.
Co-ordinate Appraisals and Market Studies.
It's not new to us that a hotel is both, a business as well as a real estate investment for its owner, and hence the need for the same to be handled and scrutinized by people who are experts in the field.
Omni Hospiventures possesses a vast experience in handling marketing, financial and operational spheres, knowledge of which is needed to ensure that you rule out the potential risks and make a secure decision with respect to acquiring a hotel.
---
Hotel Development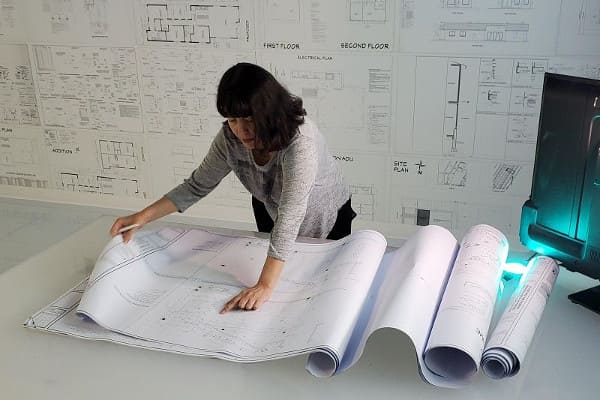 Selection of hotel properties where the costs incurred in renovation would represent substantial savings over a new construction.
Selection of an efficient development team; team members which include general contractors, architects, engineers, interior designers, consultants and a couple of advisors.
Preparing a pre-development project budget that encapsulates all the project elements.
Pre-development coordination between the contractors/engineers and designers to ensure a reliable and efficient design in a cost-effective manner.
Preparation of detailed project schedules.
Hosting coordinating meetings while the project being in development phase to answer queries and clear doubts well before the construction is completed.
Constant, in-depth monitoring of construction schedules and budgets.
Coordinating the schedule with the Hotel Management team to ensure a smooth, hassle-free opening.
Feasibility Studies: providing market analysis for, along with financially evaluating the proposed project that includes facility recommendations, cost-benefit analysis, estimates about the occupancy and room-rate projections, operating results and estimates of the valuation.
Site Analysis and Selection: Analyse multiple site locations, and determine the highest one that could give you the best returns.
---
Hotel Management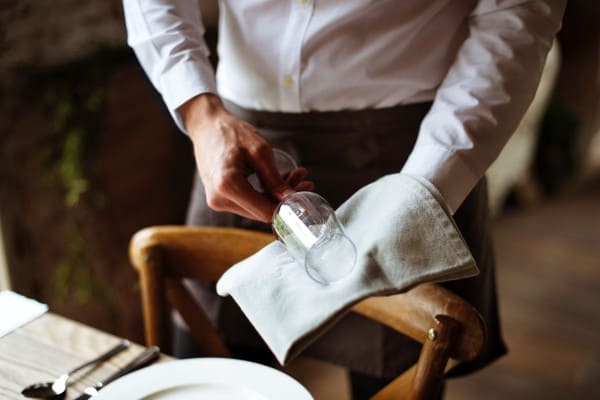 After acquiring, developing or association of any hotel with Omni Hospiventures, we put our best skills to use in all aspects of hotel operations, including:
Operational Reviews: Evaluation of Organisational Structure to ensure an overall operational efficiency and effectiveness; identification of the strengths and weaknesses, and recommending other alternative ways to approach the same- approaches that might be more profitable and economically manageable.
Sales and Marketing: Constant monitoring the hotel's market position and it's performance, along with any changes observed in its competitive set; reviewing and monitoring sales & marketing strategies, personnel and programmes.
Strategic Planning: this includes development and implementation of effective strategies & measures to enhance the overall value of the property- by increasing revenue and decreasing expenses(implementation of cost containment steps).
Inventory Control: Strictly Monitoring the cost of materials used in each department.
Compliance: Keeping a track of and analysing the agreements timely to the ensure a 100% and timely compliance.
Labor Analysis: Reviewing and keeping a check on the costs, including systems to control performance.
Labor Negotiation: Obtaining favorable & expected results by properly utilising the vast experience of the company in labor and contract-related negotiations.
Annual Business Plans: Reviewing and Analysing the annual plans which are presented over by the operator; providing complete analytical reports & suggestions for improvements required, if any.
Management Overview: Frequent meetings with our partners and unit managers to analyse P&L and provide the monthly status report of the Hotels' current performance statistics, and also to forecast the results with the ownership at the same time.
Licenses and Contracts: Reviewing all the major licenses, contracts, leases and agreements on a timely basis to make sure that maximum benefits are soaked in by the ownership.
Repositioning Studies: Evaluation of the potential repositioning of the property, in order to maximize its' operational and financial performance in the long term, eventually enhancing the value of the asset.
Capital Improvement Planning: Provision of complete management and coordination services to plan, design and engineer the costs; to include Property Improvement Plans (PIP) and renovation projects.
Facilities Planning: Reviewing the requirement for facilities and other planning criteria to make sure that the proposed project is responsive in the current market conditions.
Working closely with the project architects in the planning and designing phase to identify & suggest potential alternatives & alterations to the proposal.
Staff Training: Training the staff to create a comfortable environment for the hotel employees as well as guest customers.
Improving Guest Experience: Creation and Implementation of various guest loyalty programs.