Omni Hospiventures has been able to successfully build and operate multiple Hotels and Resorts, with many more on the papers which will be fully functional soon.
Hotel Gangotri Palace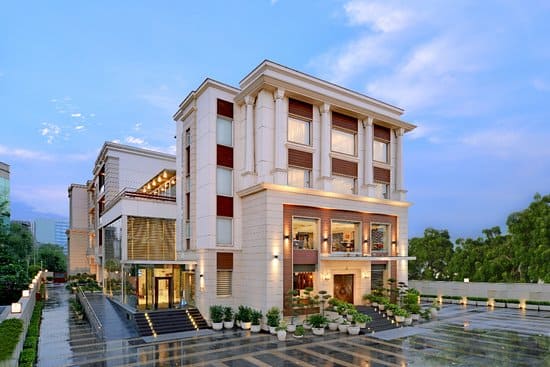 45 Keys Properties

Kadi, Uttar Gujarat
Inaugurated in December 2014, Omni Hospiventures was involved in the project right from the construction stage. The property was conceptualized, constructed, developed and successfully operated by us as a 3 Star Business Hotel. The surge in demand for a proper business hotel came after various MNC such as Honda, Suzuki, Ford, etc. setup their shops in the Kadi Industrial Region. Now it's gained a lot of momentum, and is topping the charts with business even after 6 years after its' establishment, with an average occupancy of 75%. The clientele that was with us in this project is still invested in it, along with a substantial growth in the number of clients over all these years. A luxurious, comfortable stay; leaves you with an enriching experience that's unforgettable!
---
Rann Village Resort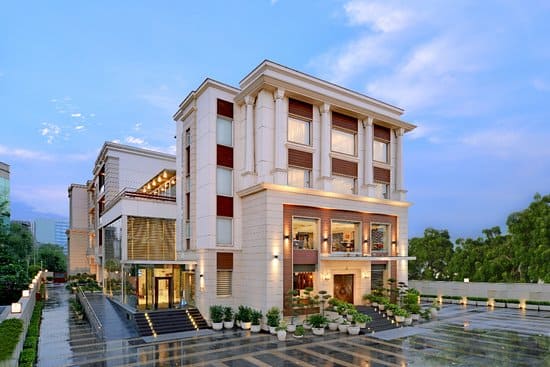 20 Keys Properties

White Rann, Kutch
Constructed in the year 2014, Omni Hospiventures took control of it at a later stage. The property was re-established, with an addition of a few more amenities and upgrade in the management procedures. Today, we proudly operate Rann Village Resort as one of the biggest resorts of Gujarat in the very famous Rann Of Kutch as one of the top 3 properties in the Rann of Kutch region, for the past 4 years with customer satisfaction level second to none. The feeling, and the essence of Kutch is deeply engrained in our business, and it's sure to leave a long-lasting impact on your mind.
---
Hotel Tulsi Residency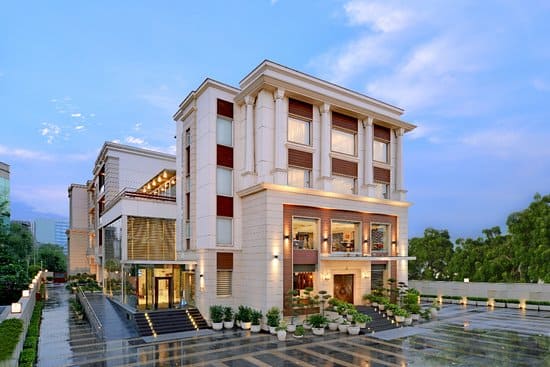 23 Keys Properties

Bhuj, Kutch
A full scale city hotel, which had been added into our kitty in early 2018 for restructuration of business and operations, which was successfully executed within a record time of 3 months. With all the amenities in place for you, at the right price.