India is best known as the land of diversity, right from Kashmir till Kanyakumari- be it in terms of mother tongue, cuisine, clothing, culture etc; and the best of all is the traditional side of the country- where you get to see & feel the essence of real India; touch & hold the rustic, humble lifestyle of people.
And for this, what could be a better option that taking a tour with us, roaming around the beautiful district of Kutch, exploring the white deserts & wildlife.
Kutch is one of the most beautiful, yet surreal places in the country with the vast expanses of the white salt desert.
If you dig deeper, the literal meaning of the word 'Kutch' is basically a place which becomes wet and dry, cyclically.
Most people have a misconception about Kutch being a desert; however, while the district itself isn't a desert, a greater part of Kutch encapsulates the beautiful Salt Desert.
The total area is 45000 sq. km making it India's biggest district. It is also quite famous for its' ecological importance- Banni grassland with their seasonal marshy wetlands which run from the outer belt of the Rann.
It's also very well knows for it's folk culture, handicraft, traditional lifestyle, and cuisine.
Want to try the mud houses? Overnight stay in tents? Tour the mighty land of Kutch? Our Kutch package has got you covered.
Alongside providing you an exposure to the way of living in the district of Kutch, we have also got an all-inclusive touring package for you, that includes not just your stay at one of the biggest 5 star hotels in the Rann of Kutch, but also the various recreational activities along with the sightseeing arrangements that we have got in place for you.
We give you the chance to witness so many happening things in one single place; from temples to fossil parks, white salt deserts to thriving wildlife & bird sanctuaries, various world heritage sites, an opportunity to stay in tents in the Rann of Kutch, and what not, all the stuff that you can't find in a single trip, anywhere else in the world!
---
Starting From
₹ 5500*
1 Night / 2 Days
Highlights
Dedicated Sanitized Vehicle with all safety measures duly followed.
Accommodation chosen after reviewing Hygiene & Cleanliness.
Medically Fit Drivers & Staff.
All Inclusive Hassle-Free Holiday Experience. 0 24X7 Support.
Features
Guided Tour at no extra cost (by driver cum guide).
Accommodation in 3 Star or Above Category Property with stay Traditional Craft Villa (Mud House / Bhunga) or Deluxe Tents.
Resort with Swimming Pool & Recreational Facilities (subject to availability).
Authentic Local Cuisines to satiate the taste buds.
Bonfire & Entertainment at the Resort (subject to availability).
Visit to Cultural Folk Music & Other Events (subject to arrangement by Gujarat Tourism).
---
Our Commitment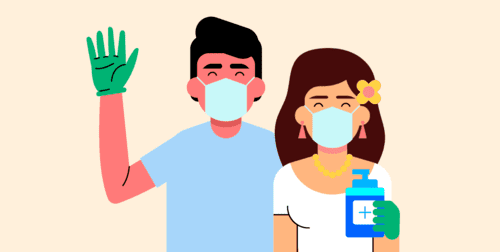 Availability of Protection Gear
Ensuring availability of sanitizers, masks & gloves during commute and at hotels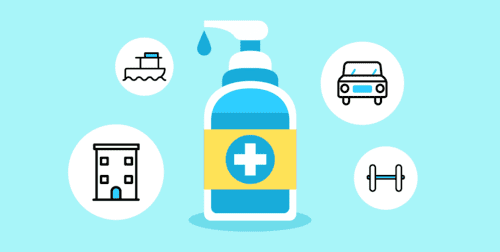 Sanitized Premises
Thoroughly sanitized commute Vehicles, Hotel rooms and premises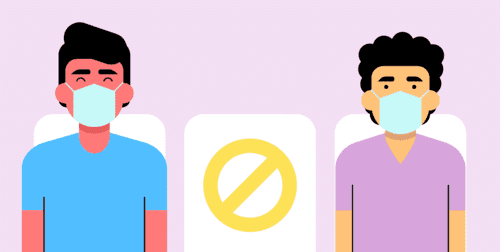 Social Distancing Measures
Maintaining social distancing measures at hotel premises like restaurants, bars, lobby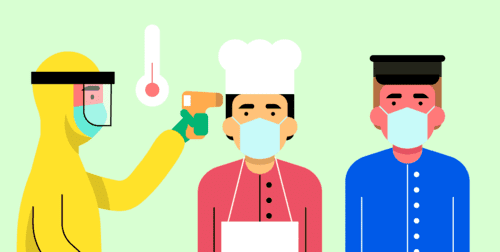 Temperature Checks
Regular screening of Hotel Staff, Guests, Drivers and Guides
---
FAQs for Kutch
Kutch is the name of the district, while Bhuj is at district headquarter. The White Rann or the Rann of Kutch is a place situated 80 kms north of Bhuj city adjoining the Banni Grasslands.
Regular flights, trains & volvos operate from various cities to Kutch. Additionally it is well connected by national highways with the rest of India.
Although Kutch can be visited round the year, the best time to visit is between October to May.
The weather gets really cold during the months of December and January. It's pleasant rest of the times.
Sightseeing and Pickup Drop is best done using a hired cab as there are no Radio Cab service available. The fares are reasonable though.